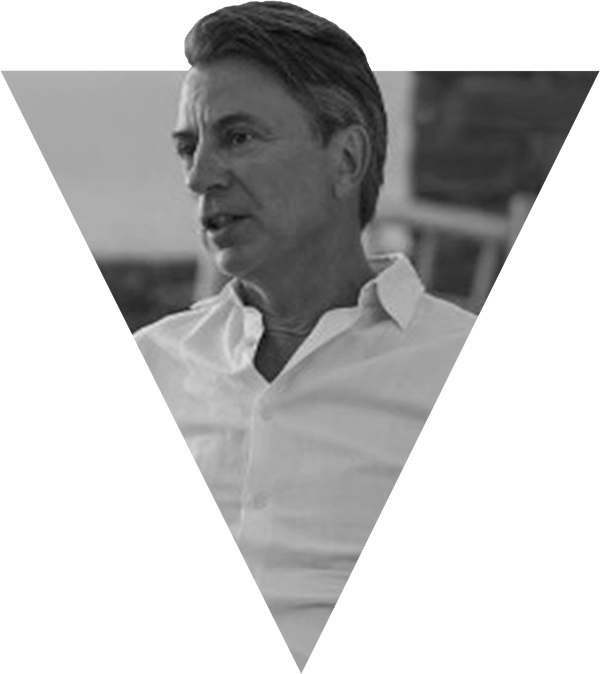 Michael Moszynski, Founder & CEO LONDON Advertising
Michael graduated from LSE and worked for the Saatchi Brothers for over 20 years. Having run large global clients from London he then set up M&C Saatchi's offices in Hong Kong, New York, London, Africa and The Middle East.
In 2008 Michael launched LONDON Advertising as a new type of global agency, working from one office in London, using technology to disrupt the existing large, slow and bureaucratic networks. LONDON has since run campaigns in more countries than WPP has offices.

Michael has worked with entrepreneurs on every continent to create successful global unicron brands, including lastminute.com, Ketel One Vodka and Glo Mobile.

Michael has 'used the difficulty' of crises to build his own brand. In 2012 he offered a £100,000 prize to find the best digital marketing talent. He incubated the winning idea and secured £4m investment, making it the most invested tech start-up in Europe. In the midst of Covid he launched a major TV, Outdoor and Digital campaign to promote the benefits of advertising in a recession which made LONDON Advertising the best-known agency in the UK.

He has also advised Presidents and Prime Ministers across the globe and applied the lessons of political campaigns to the commercial world.

He was awarded UK CEO of the Year in 2020 and 2021 and is most proud of his Order of Merit from the Knights of Malta in recognition for his charity work.