John Barnes – Director, Rockfish and Serial Entrepreneur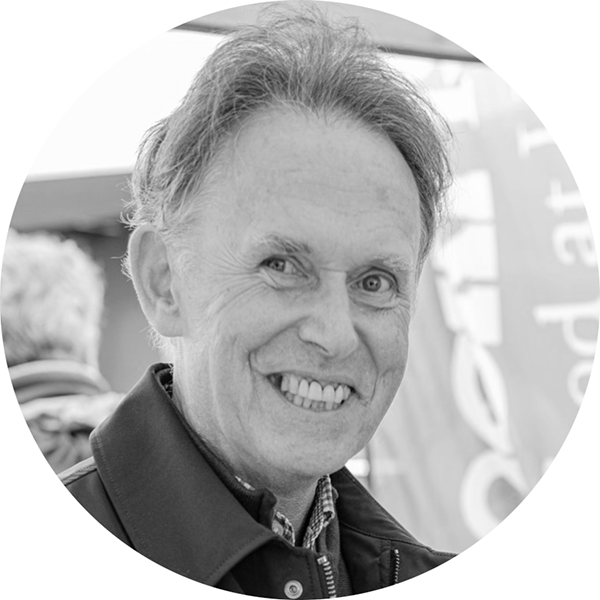 John Barnes - Director, Rockfish and Serial Entrepreneur
John is the author of acclaimed Altering Course and the definitive Marketing Judo. He provides An inspirational insight into how businesses and business people have thrived by exploiting previously insurmountable 'opportunities' and how we can profit from their experiences. John is a serial entrepreneur whose extensive successes range from PLCs to the most amazing start-up and resultant IPO with Harry Ramsden's.
Winner of the Sunday Times NED of the Year and with an impressive list of directorships that includes: Thwaites, Caffé Nero, KFC, Tiger Tiger, Zoo Digital PLC and ultimately as one of the founders of Rockfish Restaurants he will entertain with his own experiences and his collection of inspirational stories and a very surprising Stop Press story.
If you are lucky enough to get a voucher for a free Rockfish delivery or a copy of John's book, you have to bring the voucher to VMC23 to redeem it – and get the book signed.