Jon Bailey, Chief Operating Officer – Precision Proco Group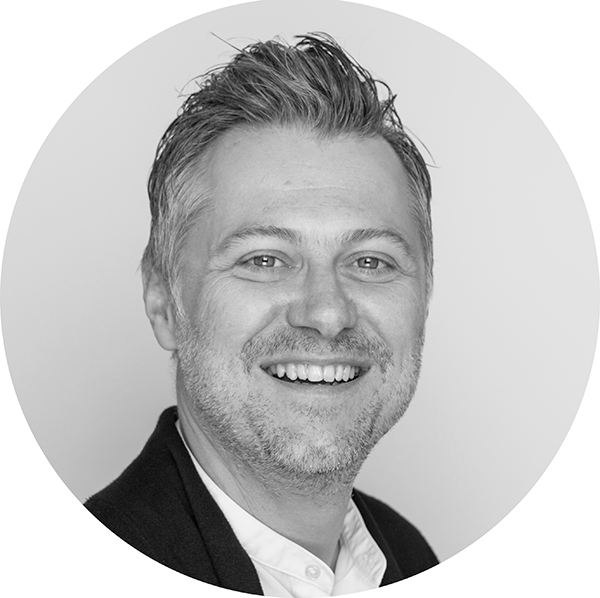 Jon Bailey, Chief Operating Officer – Precision Proco Group
With over 20 years' experience of cutting-edge digital print technology and a passion for exquisite customer service, Jon is dedicated to keeping print relevant. His passion for print, combined with his approach to leadership, culture and customer engagement has rocketed Precision Proco to the top of the list when it comes to innovative commercial print.
As the youngest person to have been award the accolade of "Outstanding Contribution to the Print Industry" by the BPIF, and a double winner of UK Print Company of the Year, Jon has created a forward-thinking tech led marketing operations business that's considered one of the leading influencers in the world of print and offline marketing.
As COO of Precision Proco Group, along with ensuring the entire team is fired up and ready to deliver, Jon is spearheading the group sales & marketing activity which includes the exciting new print management initiative and global technology platforms.
Jon, along with his role as COO is also Chairman of the global board of Dscoop. As well as being a full-time COO, Jon is a part time husband and dad of three (according to his family) and occasional adventurer!